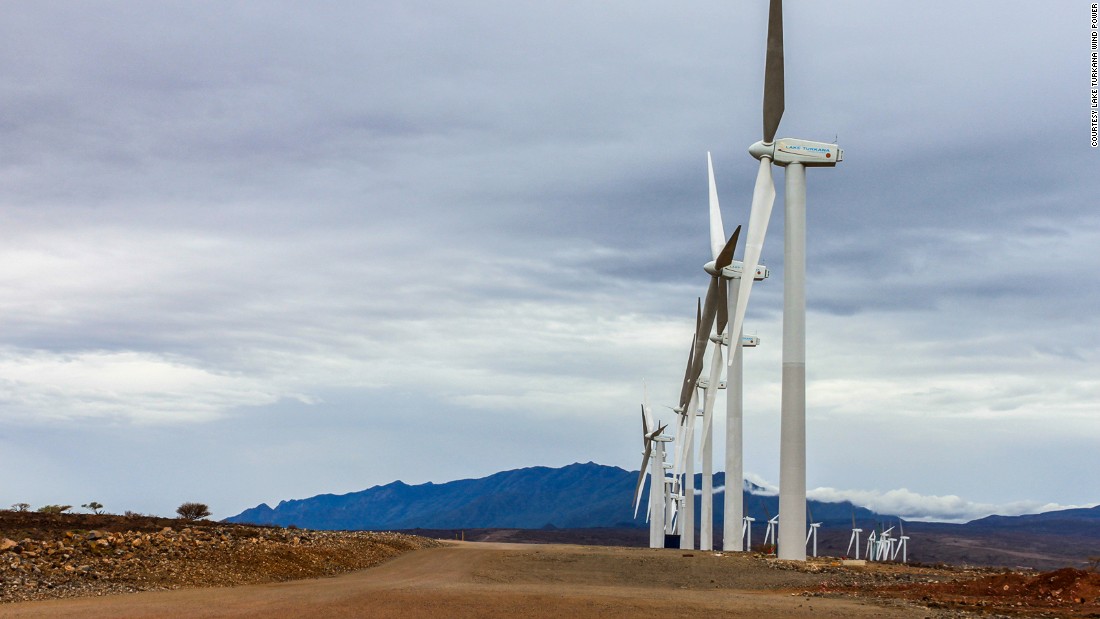 Largest wind power farm in Africa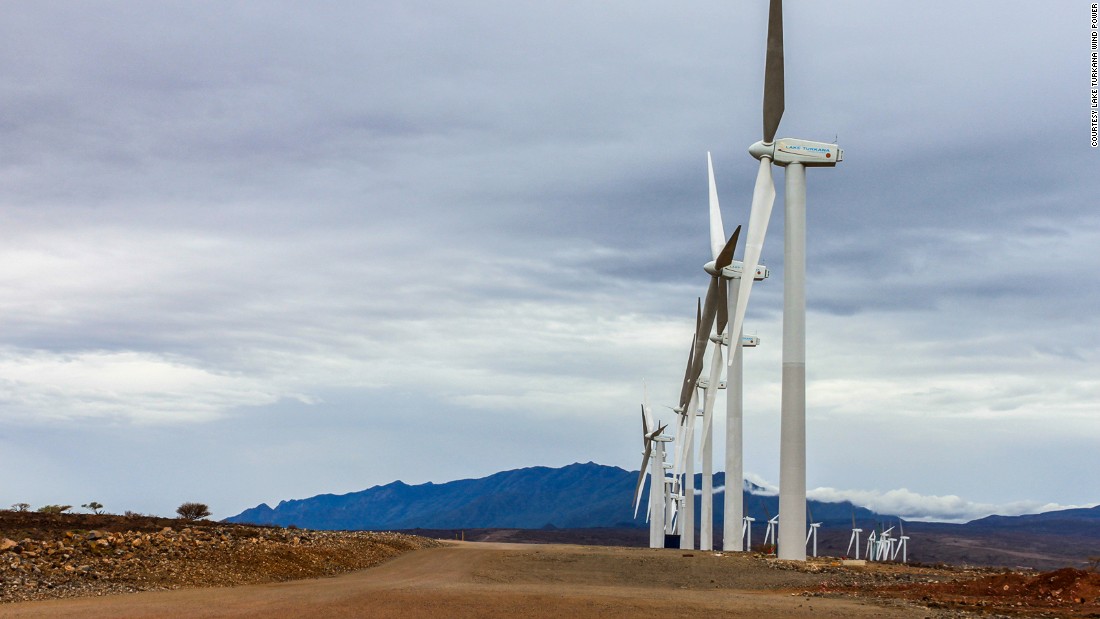 The farm, known as the
Lake Turkana Wind Power (LTWP)
will generate around 310 megawatts of power to the national grid and will increase the country's electricity supply by 13%,
said at the launch of the project on Friday.
"Today, we again raised the bar for the continent as we unveil Africa's single largest wind farm," Kenyatta said.
The project is powered by the Turkana corridor wind, a low level jet stream originating from the Indian Ocean and blows all year round, according to a
.
The 52-meter blade span windmills will take advantage of high winds in the remote area.
Around 70% of Kenya's national electricity comes from renewable sources like hydro power and geothermal.
Aisha Salaudeen contributed to this report.