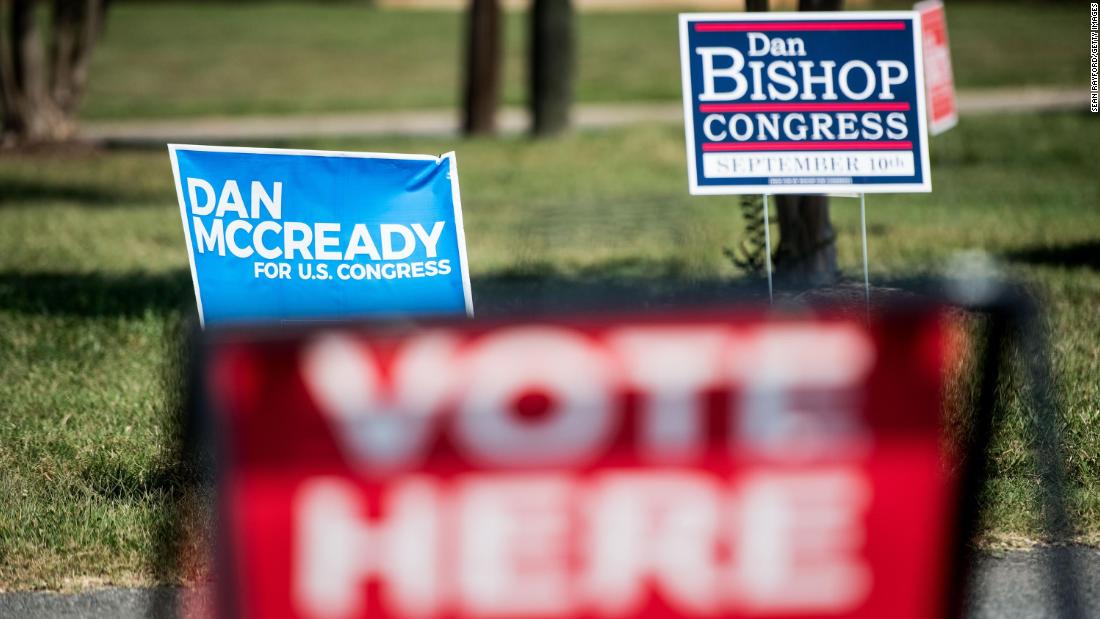 Analysis: House Republicans escaped disaster in North Carolina, but…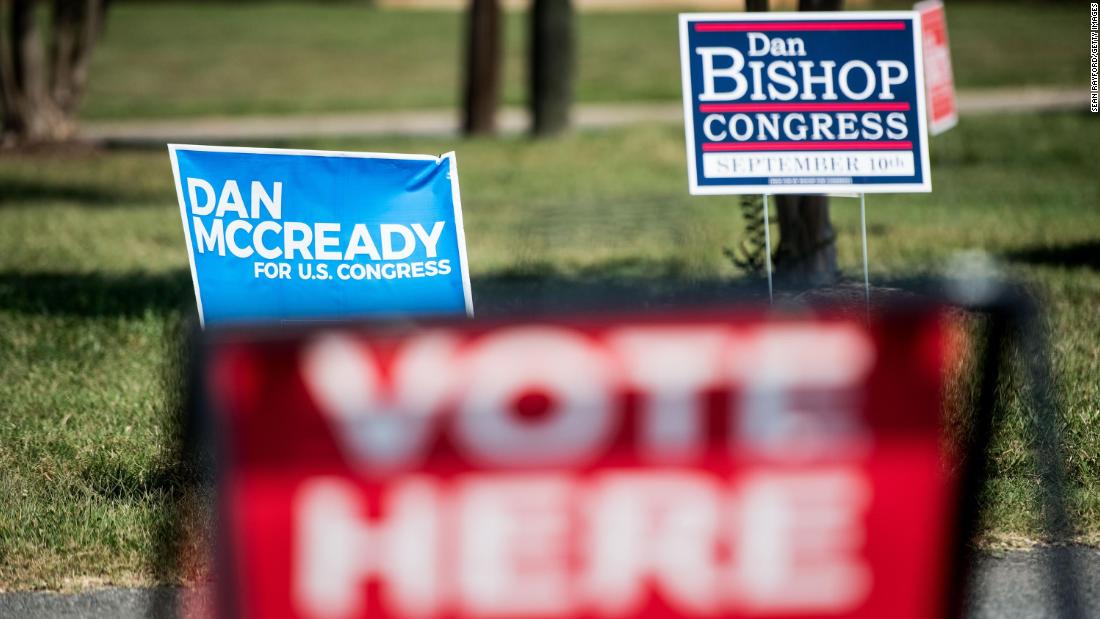 Republican
Dan Bishop beat Democrat Dan McCready
in a special election in North Carolina's 9th District, an outcome that, given the clear Republican lean of the suburban Charlotte district, should have been a lay-up for the GOP. Bishop won by 2 points after both national parties spent more than $10 million in the district.
That Bishop won — whether by two votes, 2 points or 20 points — averts what would have been
within the GOP conference had he come up short. Politics is, at its essence, about winning and losing — and when you have a party coming off as sweeping a defeat as House Republicans suffered in 2018, it's always a good thing to wind up on the victorious side of the ledger.
1) President Donald Trump won this seat by 12 points in 2016. Mitt Romney won it by 10. A Democrat hasn't represented this area in Congress since the 1960s.
2) There are 34 seats currently held by Republican incumbents where Trump won by less in 2016 than he did in North Carolina's 9th.
3) National Republicans will not be able to spend multiple millions next November to save every seat with the political profile of the North Carolina seat.
Now, it is also true that Republicans faced unique challenges in the 9th — due to the fact that the 2018 result was thrown out due to widespread alleged absentee ballot fraud by a consultant affiliated with the Republican nominee's campaign. That isn't something they will need to deal with in the vast majority of other competitive districts in the country.
Taken in total, however, the North Carolina result on Tuesday likely won't put to rest concerns among potentially vulnerable GOP members about their political fates next November. Avoiding outright panic doesn't mean that all is well. There are degrees of concern, and there's plenty for Republicans to be concerned about.
If you are a sitting Republican member of Congress, you might be breathing slightly easier today than you would have if Bishop had lost. But you shouldn't be breathing easy. Tuesday's election suggests that the prevailing political winds that swept the GOP out of the House in 2018 are still blowing — even if we don't know how hard yet.