Read Time:
2 Minute, 31 Second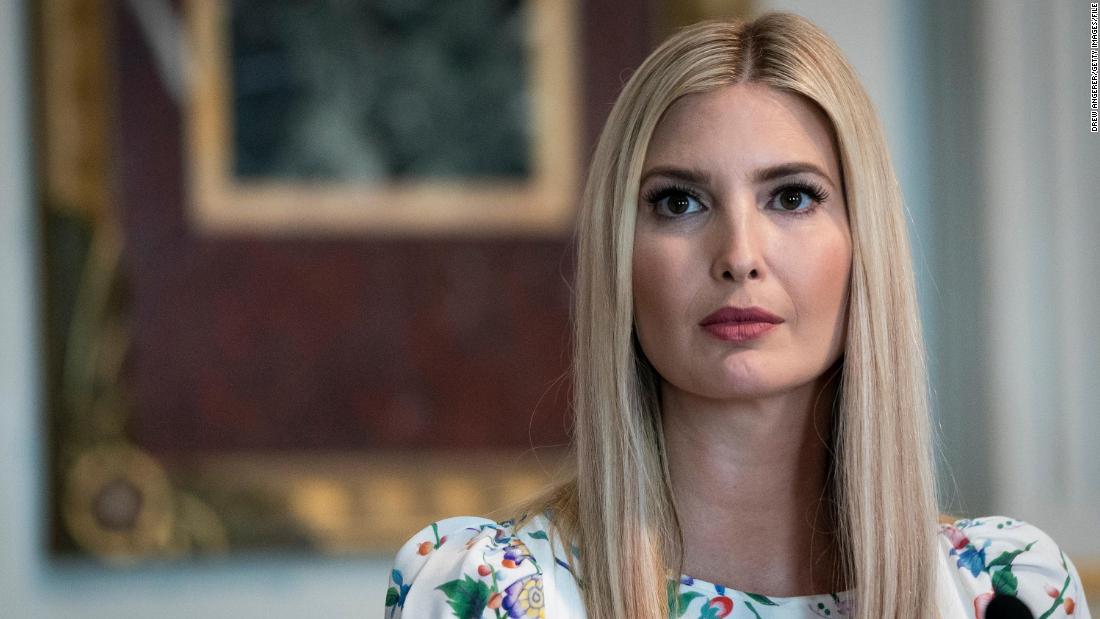 CNN.com – RSS Channel – HP Hero
Which, ok.
Except that the committee also talked to Julie Radford, who was Ivanka's Trump's chief of staff. And Radford provided a different recollection of that day's events.
"[Ivanka Trump] shared that he had called the vice president a not — an expletive word," said Radford. "I think that bothered her. And I think she could tell based on the conversations and what was going on in the office that he was angry and upset and people were providing misinformation and she felt like she might be able to help calm the situation down, at least before he went on to stage."
These statements appear, on their face, to be contradictory. Either Ivanka Trump was worried about what her father might say to the "Stop the Steal" crowd on January 6 — and tagged along to help keep him calm — or she wasn't.
It's worth going back through what we know about Ivanka Trump's role that day to provide some more context for what she was or wasn't doing by going with her father to the "Stop the Steal" rally.
In an earlier committee hearing, Ivanka Trump said that she had been in and out of the Oval Office on January 6 while her father had been on the phone. Here's how she described that:
"When I entered the office the second time, he was on the telephone with who I later found out was the vice president," she said. "The conversation was pretty heated."
So, we know that Ivanka Trump was aware that her father was agitated the morning of the 6th, as he prepared to address the crowd that had gathered to protest the election results.
We also know, from the book "I Alone Can Fix It," by two Washington Post reporters, that after that call, "Ivanka Trump followed her father and tried to convince him to see the situation rationally." And that, according to the book, Ivanka Trump "told aides that she decided to attend only because she had hoped to calm the president and help keep the event on an even keel."
And that was not a new role for her. As far back as 2017, The Guardian was writing this about the role she played in the White House: "She has been called the de facto first lady and a calming influence against the more bombastic traits of her father."
Which is pretty interesting, no? It's maybe not definitive, but certainly suggestive that a) Ivanka Trump knew her father was not in a good frame of mind on the morning of January 6 and b) she had previously played the role of calming her father down amid his volcanic temper tantrums.
To be clear: None of the above is conclusive that Ivanka Trump didn't tell the truth when questioned by the January 6 committee. But it sure raises the question.
July 14, 2022 at 07:44AM