Read Time:
1 Minute, 59 Second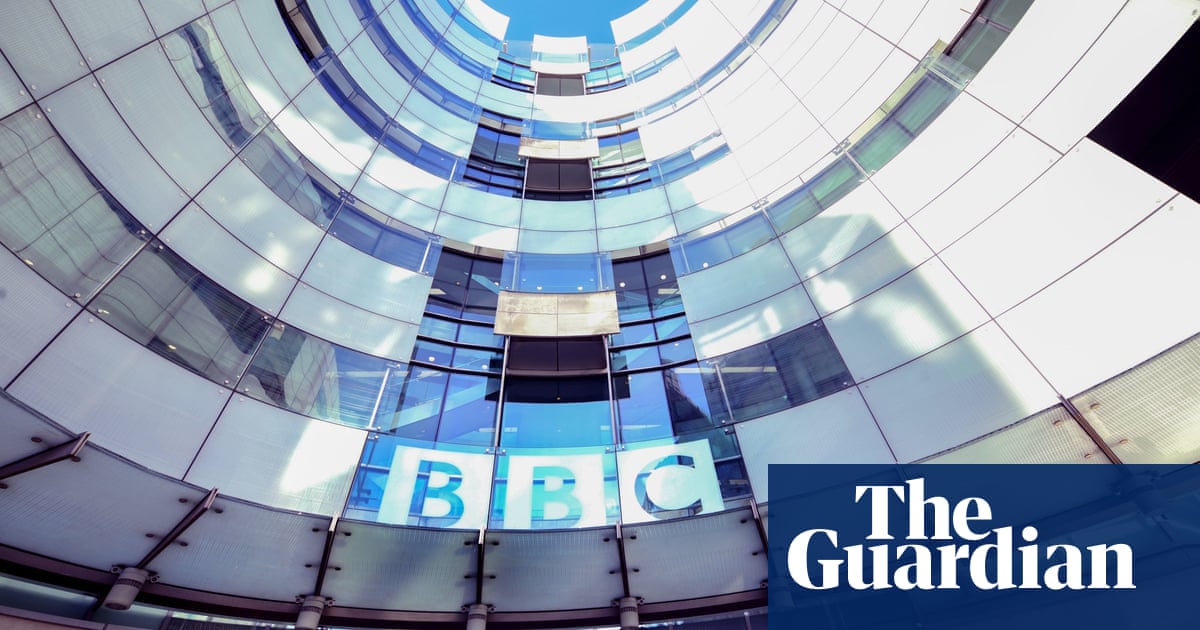 The Guardian
Presenters on the BBC News channel and BBC World are set to be sacked as part of 70 UK job cuts in a plan to create a single more digitally-focused rolling news service.
The corporation, which suggested the proposal to merge its UK and international news channels in May, said that the new-look channel will launch next April and be called BBC News.
UK viewers will no longer be provided with a domestic rolling news service, including the loss of programmes such as Dateline London after 25 years, with the channel featuring a mix of international content as well as "new flagship programmes built around high-profile journalists".
The plans will see a significant cut in the number of presenters who currently work across the BBC News channel and BBC World, with fewer higher profile onscreen staff set to retain the title "chief presenter", while correspondents are to be given the opportunity for more on-air presenting time.
The BBC's annual report lists high-profile names including Clive Myrie, Reeta Chakrabarti, Victoria Derbyshire, Ben Brown and Joanna Gosling – who combined are paid more than £1m for work across the BBC – as presenters on the BBC News channel.
A spokesperson for the BBC said that the UK operation will see 70 job cuts, while 20 more on and off-screen roles will be created in Washington DC. The new channel will be broadcast from London during UK daytime hours, and then Singapore and Washington DC.
The BBC said that UK viewers will continue to receive specific content at certain times of the day, and during certain high profile news stories, and there will be production capacity for a domestic-only broadcast stream for major UK-specifc news events.
"The way audiences consume news is changing," said Naja Nielsen, digital director at BBC News. "Our aim is to create the best live and breaking video news service in the world – on our webpages, our apps, on BBC iPlayer and on our new TV news channel."
The new channel will remain ad free in the UK. The BBC's annual report, published earlier this week, showed that staff numbers working in the corporations newsrooms is at its lowest level in a decade.
More follows …
July 14, 2022 at 08:03PM Mark Sweney