Read Time:
1 Minute, 20 Second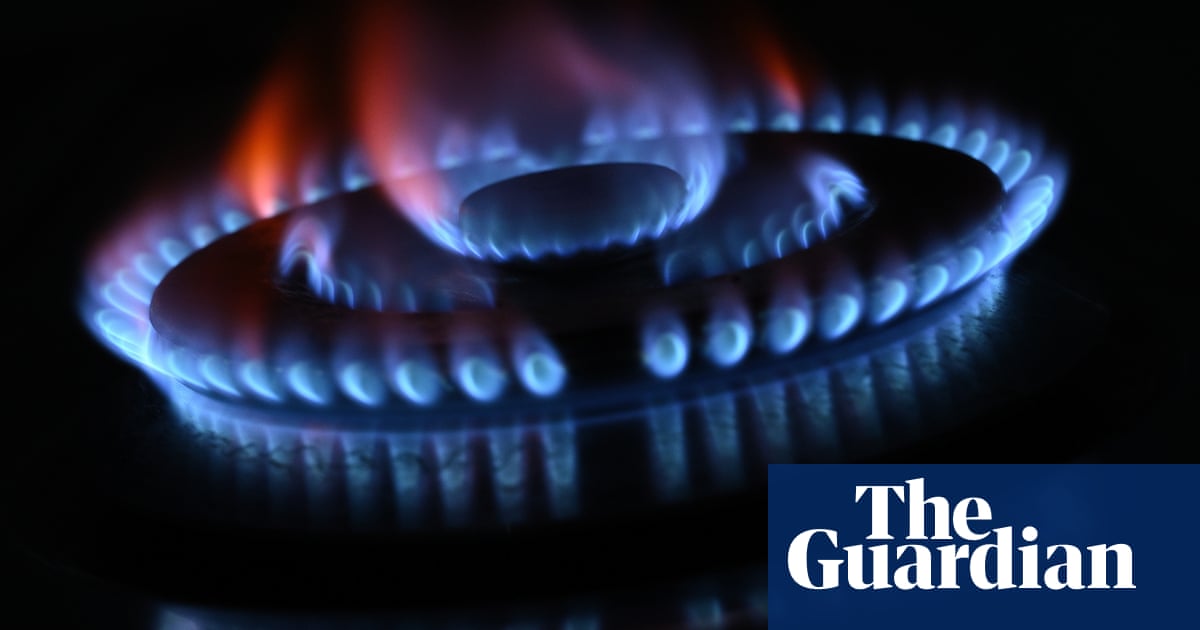 The Guardian
European consumers could face the prospect of energy rationing this winter as costs continue to soar, Shell chief executive Ben van Beurden has warned.
"It will be a really tough winter in Europe," said Van Beurden, speaking at the Aurora spring conference in Oxford on Thursday. "We will all face very significant escalation in energy prices. In the worst case, Europe will need to ration its energy consumption."
The average UK household energy bill is estimated to be on track to surge to more than £3,300 annually this winter – more than double the same time last year – as soaring wholesale energy costs get passed on to consumers.
Last week, research firm Cornwall Insight significantly upped its forecasts to show that the energy price cap in the UK is on track to rise to £3,244 a year in October 2022, in the next quarterly adjustment made by industry regulator Ofgem.
In October 2021, the default tariff cap, which is adjusted in response to changes in wholesale energy market pricing, stood at £1,277 annually. By January 2023, Cornwall Insights expects another quarterly raise in household energy bills annually to £3,363.
Factors being blamed for the continuing surge in wholesale energy prices include ongoing uncertainty regarding Russian gas flows into continental Europe, as well as more recent concerns such as the halted strike by Norwegian gas workers, as well as the UK's continued reliance on energy imports.
More details to follow…
July 14, 2022 at 04:36PM Mark Sweney and Alex Lawson