Read Time:
3 Minute, 49 Second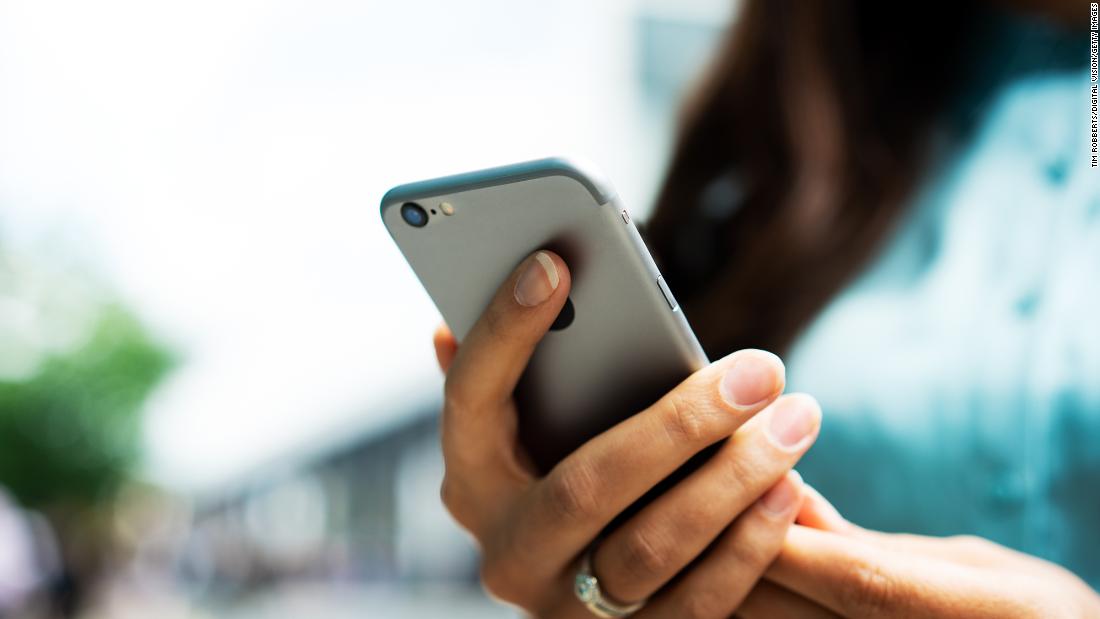 CNN.com – RSS Channel – HP Hero
That's a problem because much of what they'll find online, including on social networks, is inaccurate and downright dangerous. Researchers say abortion misinformation — like TikTok videos falsely claiming that abortions can be self-induced with herbs — has been spreading.
Tech companies need to step in urgently to point people who need abortions toward accurate information — and help safeguard their privacy in the process.
Abortion misinformation is already rampant online. A 2021 study published by PLOS ONE evaluated the top 10 webpages presented by Google for a search of "abortion pill" in 2018. Of the webpages with "text-based educational content," only one site — the Planned Parenthood webpage –contained information that was deemed "high-quality and usable." Among the search results were sites that tried to dissuade women from getting abortions in the first place.
Social networks and search engines need to start actively directing people seeking abortions to accurate information — and help them eliminate records of their searches. They shouldn't wait around for women to die or badly harm themselves based on misinformation they find online before taking action.
July 14, 2022 at 04:39PM