Read Time:
4 Minute, 10 Second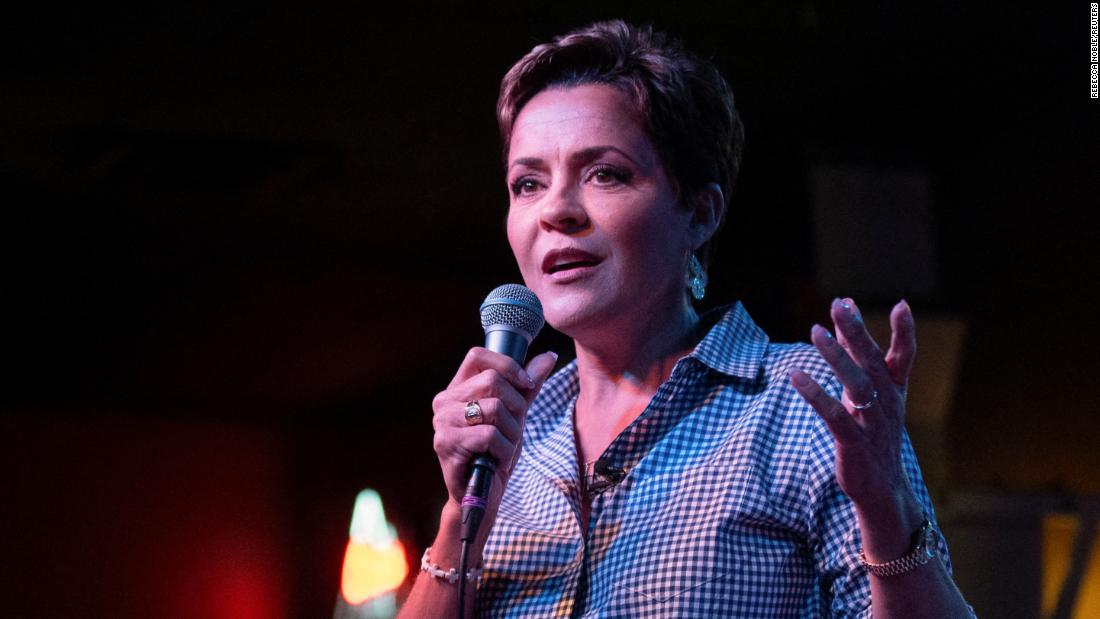 CNN.com – RSS Channel – HP Hero
Lake, a former local news anchor running for Arizona governor who has been endorsed by former President Donald Trump, has strongly campaigned against abortion and transgender issues. She has attacked repeatedly "the transgender movement" and "woke gender activists."
But in comments made on her Facebook page maintained as a news anchor in 2015, Lake offered a more supportive and sympathetic view of transgender people undergoing gender transition and praised a speech made by former Olympian Caitlyn Jenner.
In the same post, Lake defended Jenner in the comments when someone said the former Olympian was not courageous and did not deserve the award.
Lake did not respond to CNN's request for comment.
Asked about aborting fetuses with Zika Virus
"Deep question of the day," Lake wrote. "This one dealing with abortion and the Zika virus. Hear me out, please. With the Zika Virus expected to spread 'explosively' around the world and cases popping up already here in the US will this devastating virus change your stance on abortion?"
"The virus stunts the skull development and thus brain development of a growing fetus. Causing their brains to be only half the size of a healthy human. The human toll of tens of thousands of 'Zika babies' is already alarming. The babies will face enormous medial [sic] problems and never develop normally. The medical, emotional and economic affect [sic] of the Zika Virus is going to be astronomical."
"Should abortions be easily attained for pregnant women who find out they're caring a baby affected by Zika?" she asked.
July 14, 2022 at 04:45PM