Read Time:
3 Minute, 39 Second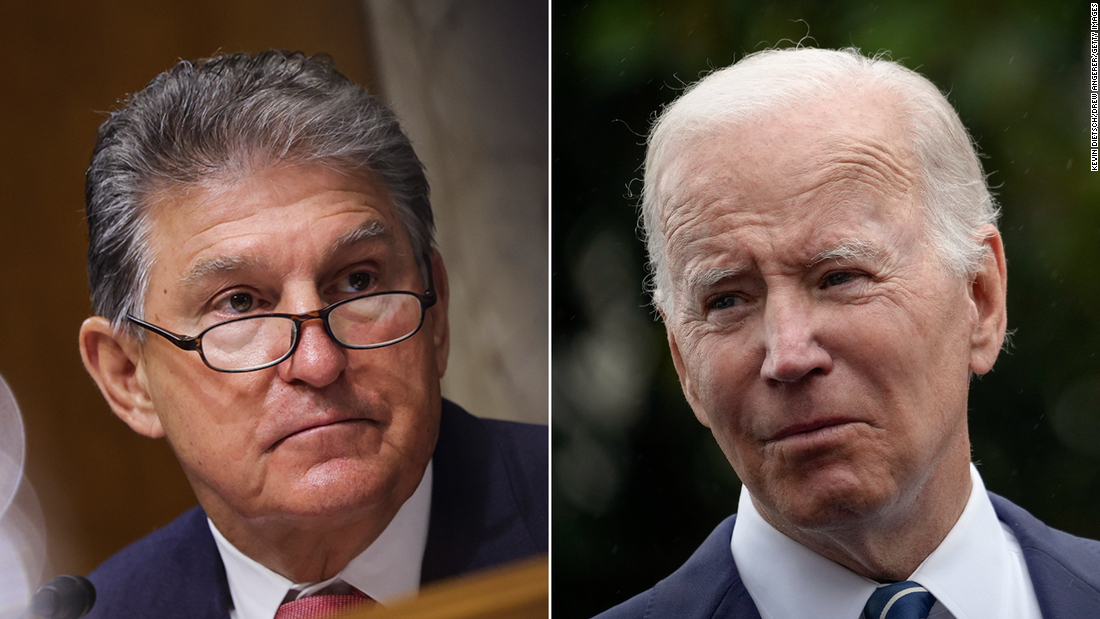 CNN.com – RSS Channel – HP Hero
This setback only partially explains Biden's dismal 33% job approval rating among voters, according to a recent New York Times/Siena College poll. Considering that only 13% of those polled said they believed the country was on the right track — the lowest numbers since the 2008 financial crisis –his approval rating is hardly surprising.
What is surprising is that even among Democrats, he is not well liked. 64% of polled Democratic voters said they wanted another Democrat to lead the presidential ticket in 2024. That said, no one should conflate Democrats' lack of enthusiasm for Biden with support of Trump or another Republican alternative in 2024. Democratic voters will likely support whoever leads their party in 2024.
So, how did Biden's presidency reach this new low?
In short, Biden's electoral victory was attributable to the exhaustion, disgust and contempt so many voters had for his rival, then-President Donald Trump. Biden was an acceptable alternative — not a beloved one. And based on Republicans' performance in the House, some GOP policies clearly remained popular with the American public.
Indeed, the big mistake Biden and Democrats made was believing voters gave them control of Washington, DC, to force a progressive agenda through Congress. On the contrary, voters wanted stability, normalcy and moderation — a fact Manchin is quite willing to remind Biden and his congressional colleagues of. Americans wanted a more conventional president to address the Covid-19 pandemic, and they wanted an end to the daily chaos of the Trump presidency.
The bad news for Biden is that the economy and inflation continue to dominate voters' priorities in the upcoming midterm election. According to a Gallup poll this month, 85% of US adults say the economy is either extremely or very important to how they vote in November.
Even if the sorry state of the economy dooms Democrats in the midterms, it's important to remember that that Biden's presidency isn't necessarily over. Bill Clinton and Barack Obama both won reelection comfortably after midterm blowouts. The big problem for Biden, when compared to his Democratic predecessors, is that he is not a fresh face, nor does he represent the next generation of Democratic leadership. His own base is fed up with him — and it seems there is less and less Biden can do about that.
July 16, 2022 at 09:30PM