Read Time:
6 Minute, 39 Second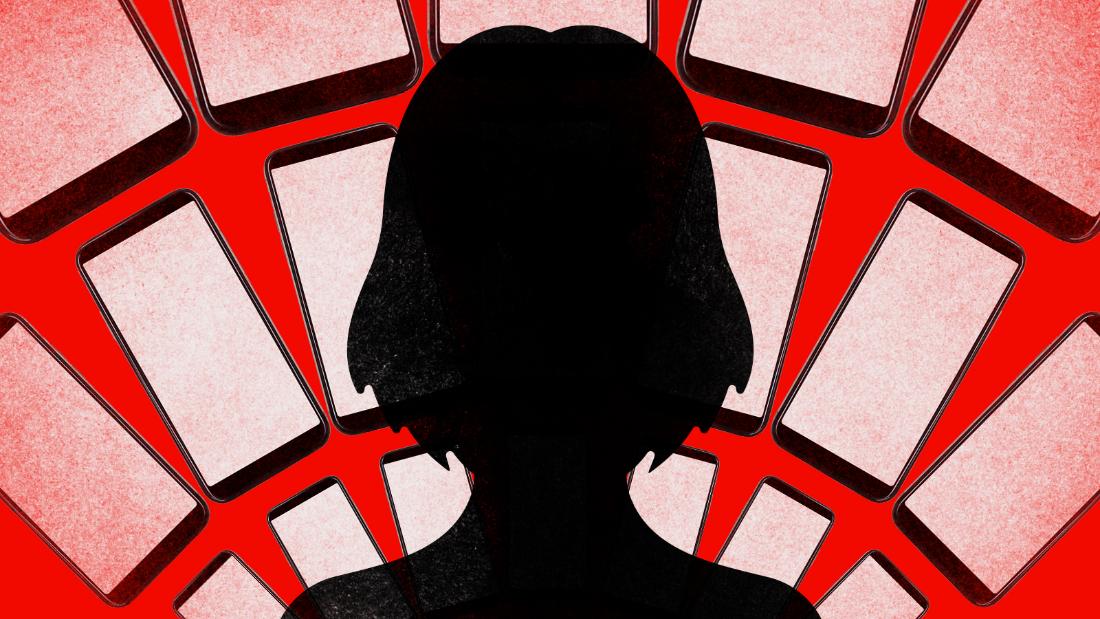 CNN.com – RSS Channel – HP Hero
Six years later, the same paper reported the story of a 10-year old Ohio girl who had been sexually assaulted. The child was six weeks and three days pregnant — three days past the cutoff in her state for legal abortion. The story went viral, with President Joe Biden asking Americans to "imagine being that little girl."
And yet the response to the story, for many, was scorn and disbelief. Republican US Rep. Jim Jordan of Ohio blasted the story as "another lie." Ohio attorney general Dave Yost joined Fox News anchors in suggesting that the story had been made up. The Wall Street Journal described the report as "too good to be true." Kristi Noem, the governor of South Dakota, labeled the story "#FakeNews from the liberal media."
As appalling as the violence perpetrated against her was, it was also shocking to witness the reflexive doubt many had about her story. More than half a decade since the Indy Star exposed Nassar, has anything changed?
The horrific story of one little girl in America is not just a reminder that we still struggle to believe women and girls. It's a cautionary tale about how quick we are to demonize some girls and women. If we have worked to trust and support victims of sexual violence, many of us have too often left people seeking abortion out of the equation.
Today, the distrust that women, particularly women of color, have long faced is now on full display for anyone who can get pregnant. That's because anti-abortion groups no longer feel compelled to hide what they think. Part of the reason is that abortion opponents are no longer worried about the Supreme Court.
Now, we know those predictions are correct. Besides, anti-abortion leaders are no longer worried about offending leaders of the national Republican Party, which has moved much further to the right on abortion since Trump's rise to power in 2016. Now, there is little daylight between the Republican Party and the anti-abortion movement, not least when it comes to the question of rape exceptions.
It may be shocking to see anti-abortion leaders calling on 10-year-olds to carry pregnancies to term, and it's hard to believe that so many still assume that any survivor of sexual assault seeking an abortion has something to hide. But, in truth, the distrust of women seeking abortions is nothing new. What has changed is people's willingness to discuss it openly.
#MeToo has raised questions about due process, but it's also exposed equally important issues about whether we believe only some women, and only under certain circumstances. All women who are brave enough to come forward after sexual assault deserve the benefit of the doubt. If "believe women" is a rule, it should not have an abortion exception.
July 17, 2022 at 01:36AM