Read Time:
1 Minute, 14 Second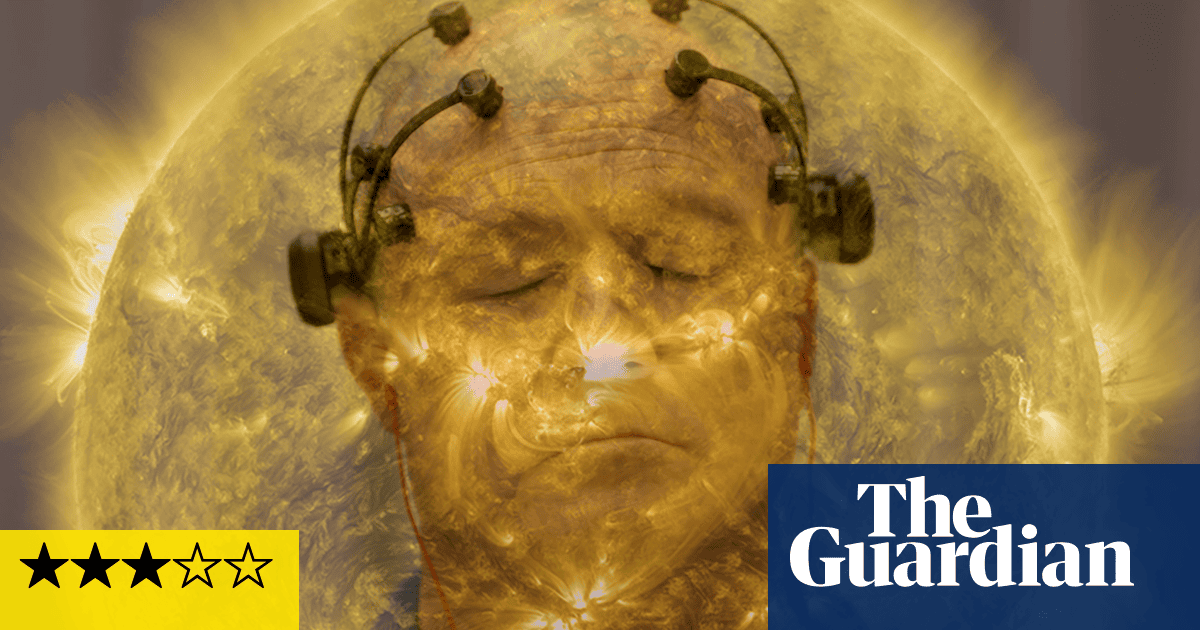 The Guardian
A stylised exploration of how cameras have served the police state, from inventions in the early years of cinema to modern gadgets
'Seeing is believing," goes the old adage, and yet, for a film that investigates the intimate relationship between surveillance and the police state, Theo Anthony's absorbing documentary chooses to begin with an eerie, unseeing image. The lens turned on the director's own eyeballs, it inspects the optic nerve, which connects the eye to the brain but itself holds no visual information. Like the neurology of human perception, the recording devices used by police forces also sit on the edge of seeing and not seeing. By virtue of being mechanical, cameras – and the images they record – promise an unbiased visual access to truth, their representations of reality eliminating the fallibility of human emotions and prejudices.
Editing together a tour around Axon, a Taser company now specialising in body cameras, and training classes for the Baltimore police department, Anthony's film exposes how these surveillance gadgets are designed for the protection of state interests rather than ordinary citizens. The point is made that this militarisation of the camera is nothing new: a line is drawn from modern surveillance technology to inventions in the early years of the moving image, including rifle cameras and criminal profile photography. All Light, Everywhere shows, too, how cinema, even its documentary form, has always been complicit in weaponising images.
Continue reading… July 18, 2022 at 03:58PM Phuong Le