Read Time:
1 Minute, 33 Second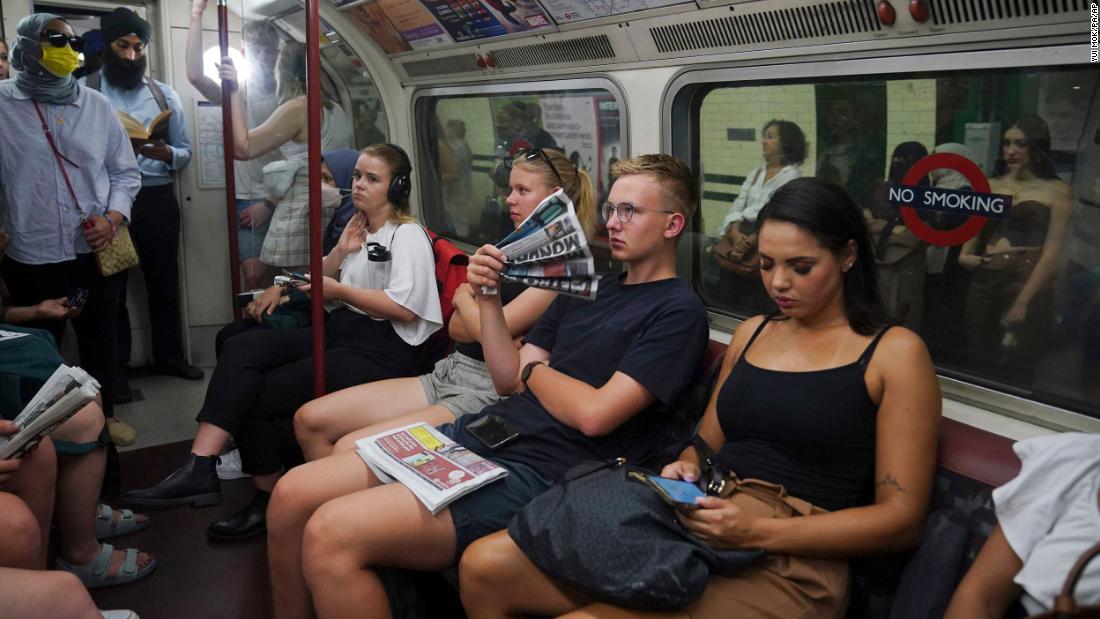 CNN.com – RSS Channel – HP Hero
The UK's Met Office announced a record-smashing temperature of 39.1 degrees Celsius (102.4 degrees Fahrenheit) before midday on Tuesday – but that record is provisional until a rigorous months-long process will make it official.  
The blistering temperature was recorded at Charlwood village in Surrey, just outside London, according to the UK Met Office, topping the previous 38.7C record, and it's highly likely that the country will experience even higher temperatures later today.
"There's a rigorous process of validation and only some sites report hourly," Met Office CEO, Penelope Endersby, tweeted Tuesday, referring to weather stations that share temperature data.
"Climate sites report twice daily or even weekly, so the highest temperatures could take a while to register," Endersby said.
"Met Office engineers are on standby to collect kit from record-breaking sites and bring it back for confirmatory calibration. Good scientific recording takes care and time."
When meteorologists collect daily, real-time data for maximum temperatures, their research is verified against data collected by nearby stations to check for discrepancies, according to the Met Office.
However, temperature records undergo further rigorous quality control over a prolonged period of time – sometimes several months – before they are official recognized as a new record. These include cross checking between stations and sites, breaking down the weather on the day and what was expected compared to forecasters' results.
Engineers also carry out physical inspections to check equipment works efficiently with no anomalies, ensuring that reported records are correct.
The UN's World Meteorological Organization (WMO) confirms global temperature records, a rigorous process that typically takes six to nine months of evaluation. The organization has very rarely overturned record readings on heat.
July 19, 2022 at 05:57PM