Read Time:
1 Minute, 18 Second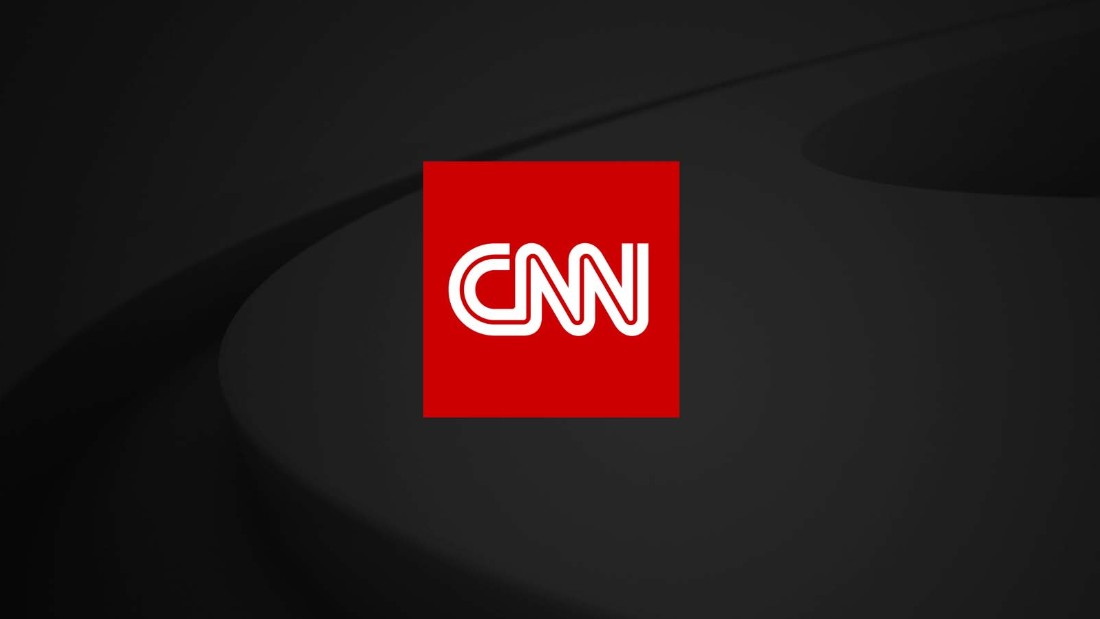 CNN.com – RSS Channel – HP Hero
While details about the search warrant documents themselves remain scarce, the laws cited in the warrant offer new insight into what the FBI was looking for when it searched former President Donald Trump's Florida home earlier this week, an unprecedented step that has prompted a firestorm of criticism from his closest allies.
The laws cover "destroying or concealing documents to obstruct government investigations" and the unlawful removal of government records, according to the search warrant released Friday.
Also among the laws listed is one known as the Espionage Act, which relates to the "retrieval, storage, or transmission of national defense information or classified material."
All three criminal laws cited in the warrant are from Title 18 of the United States Code. None of them solely hinge on whether information was deemed to be unclassified.
One of the less-sensitive items taken from Trump's resort, according to a property receipt, was a document about pardoning Roger Stone, a staunch Trump ally who was convicted in 2019 of lying to Congress during its probe of Russian interference in the 2016 election. (Trump pardoned Stone before leaving office, shielding Stone from a three-year prison term.)
It's unclear how the Stone-related document seized during the search is tied to the broader criminal probe into Trump's potential mishandling of classified materials.
During the search, FBI agents also recovered material about the "President of France," according to the warrant receipt.
Read more about the unsealed documents here.
August 13, 2022 at 04:31AM