Read Time:
2 Minute, 50 Second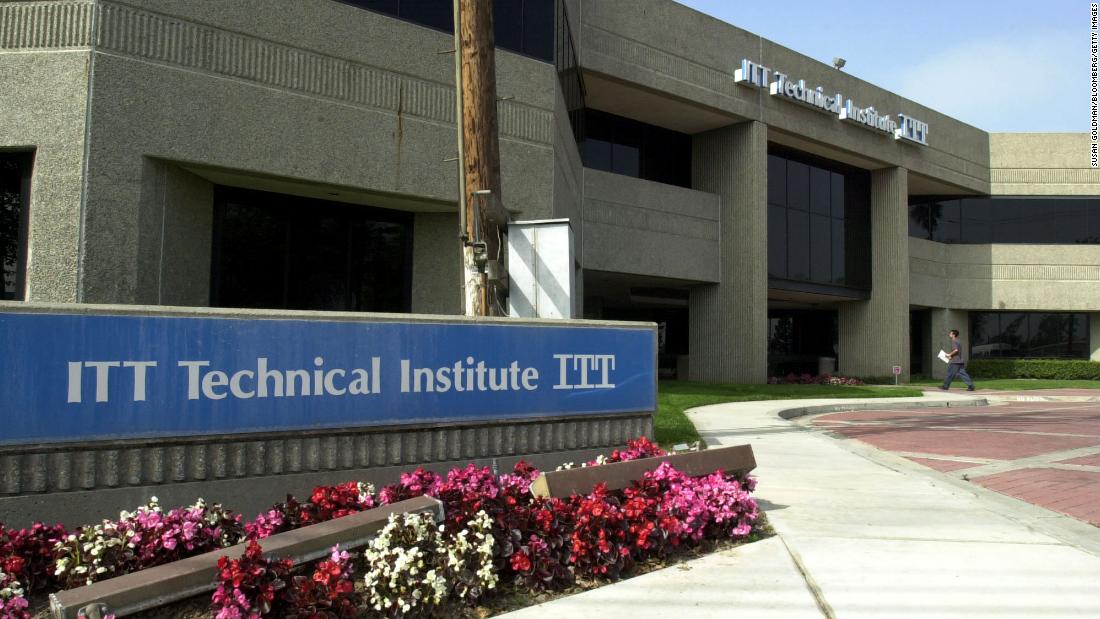 CNN.com – RSS Channel – HP Hero
Some former ITT Tech students were already eligible for debt cancellation, but now the department will automatically cancel all remaining federal student loan debt that borrowers took on to attend the school from January 1, 2005, through its closure in September 2016.
"It is time for student borrowers to stop shouldering the burden from ITT's years of lies and false promises," said Secretary of Education Miguel Cardona in a statement Tuesday.
"The evidence shows that for years, ITT's leaders intentionally misled students about the quality of their programs in order to profit off federal student loan programs, with no regard for the hardship this would cause," he added.
Biden weighs broad student debt cancellation
Biden is expected to announce by the end of August whether he will more broadly cancel student loan debt for the 43 million federal student loan borrowers.
Key Democratic lawmakers, including Senate Majority Leader Chuck Schumer and Massachusetts Sen. Elizabeth Warren, have been calling on Biden to cancel $50,000 per borrower. But Biden has consistently pushed back on canceling that much and has suggested he would support wiping away $10,000 per borrower, in line with a pledge he made on the campaign trail in 2020.
Biden has also extended the pandemic-related pause on federal student loan payments several times. Borrower balances have effectively been frozen for more than two years, with no payments required on most federal student loans since March 2020 — when the coronavirus pandemic sent many Americans into lockdown. During this time, interest stopped accumulating and collections on defaulted debt have been on hold.
Americans' attitudes toward student debt relief are sharply divided along partisan and generational lines.
This story is breaking and will be updated.
August 16, 2022 at 07:49PM