Read Time:
2 Minute, 58 Second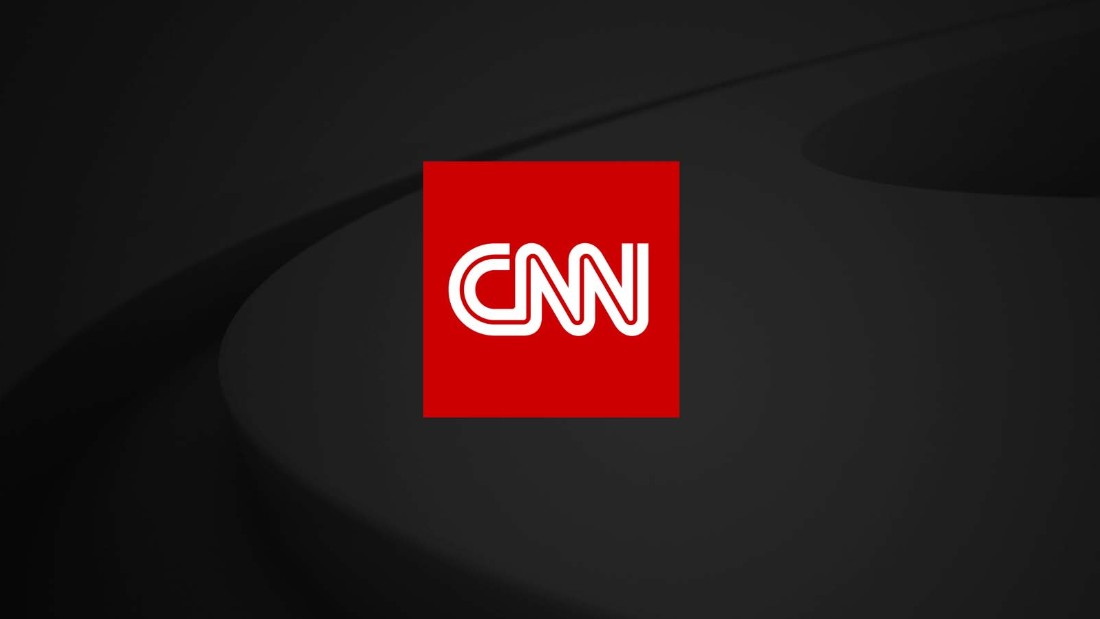 CNN.com – RSS Channel – HP Hero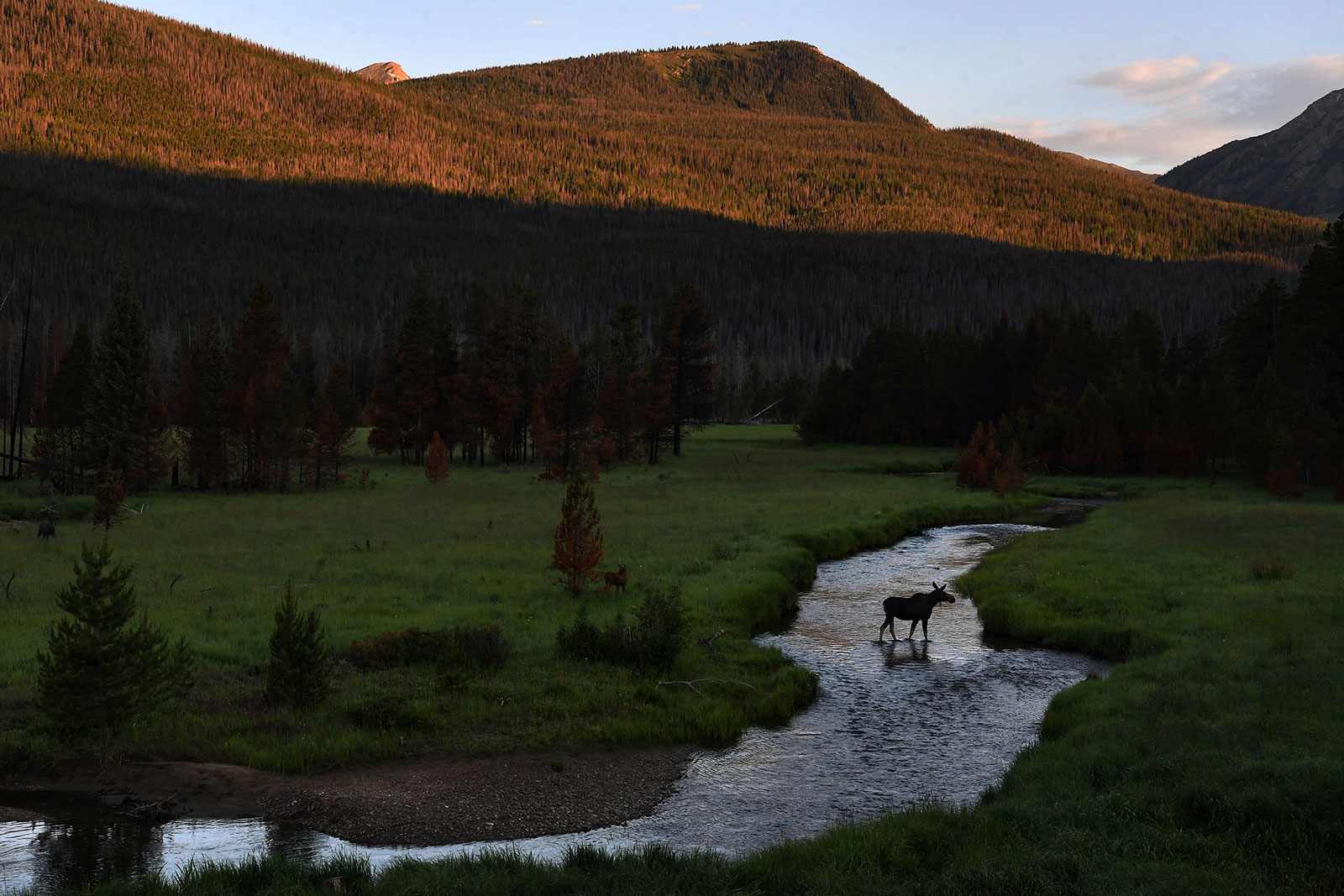 The Colorado River's drainage basin spans some 246,000 square miles. But most of its flow originates in a handful of snow-capped mountain ranges in southern Wyoming, western Colorado and northeastern Utah, according to Jeff Lukas, a research scientist and water consultant.
The river flows through some of the country's most arid land, so the snow that accumulates in those areas is critical. In most years, snowmelt is responsible for about 80% of the river's water supply, Lukas said.
Many scientific studies have examined why there is less water flowing into the river. Nearly all have found the fingerprints of human-caused climate change.
"When you have more evaporation, you have less water left over to come down the river," Chris Milly, a hydrologist with the US Geological Survey who co-authored a study last year examining the river's decline.
The first, and perhaps most cited, explanation is the ongoing megadrought, which began in the year 2000. As dry as it has been, a study published in the journal Science in 2020 found that this may only be the beginning. Past megadroughts have lasted longer than the current one.
But a lack of snow and rain doesn't fully explain what is happening to the Colorado River. And droughts, after all, are temporary. Some scientists say the evidence shows the river's shrinking supply is likely not so fleeting.
Brad Udall, a climate scientist at Colorado State University, argues the river's plight is best summed up by another term: Aridification.
Broadly speaking, aridification is a shift to a new climate state dominated by water scarcity and driven by the effects of hotter temperatures. As of 2021, temperatures across the basin have risen by an average of 1.4 degrees Celsius (2.5 degrees Fahrenheit) over the last century.
As temperatures warm, the amount of precipitation that falls as snow decreases — and the snow that does fall melts earlier, according to Milly.
How it works: Snowpack reflects much of the sun's energy back into space. But as the snow melts earlier and leaves behind exposed soil, more heat from the sun is absorbed by the ground. This leads to more evaporation, which means less runoff ends up in the river, Milly said.
Dry soils and thirsty plants also contribute to the problem. When soils are parched by high temperatures in the summer and fall months, it can lead to runoff reductions that persist even a year later, Udall said.
Higher temperatures also mean that the atmosphere is "thirstier" and capable of holding more water. This increases evaporative losses from soils and water bodies.
All of this points to an unpleasant conclusion, Udall said: As long as humans fail to halt global warming, it's likely that there will be even less water in the river in the future.
A 2020 study in the journal Science, co-authored by Milly, tried to approximate how much less water. The authors found that further decreases in the river's flow are likely no matter what actions are taken. But without any significant cuts to greenhouse gas emissions, the study found the river's flows could shrink by as much as 31% by the middle of this century.
August 16, 2022 at 09:37PM